How it all started
Our story is one of resilience, and a revolutionary mindset, passed down to our customers through our values of Quality, Trust, Innovation.
Humble Beginnings
Antarc has been in existence since 1992 with the
aim of developing and bringing products that help
you design your dream workspaces and interiors.
Transforming workspaces
We believe that different perspectives lead to
better ideas. In 2021, Antarc launched an
Inspiration Centre; A place where people can come
and build their very own workspace.
Exceptional Quality
Quality, variety and unique designs and styles is
what we believe in offering our clientèle. Thanks to
local and international suppliers we can offer you
quality solutions and unmatched selection.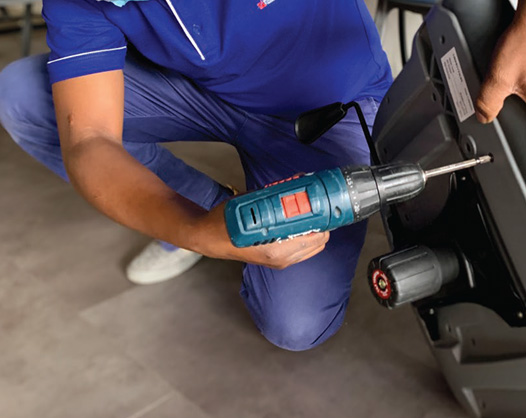 Become even better
Through the years, we strive to continuously
innovate, transform and improve our products and
services to provide you the best experiences.