It All Starts With You – We Walk With You.
We Inspire And Support The Process Of Finding The Right Approach To A New Office. We Help Your Build your Workspace In Just 4 Easy Steps


Working together – Creating possibilities
We work with your vision and bring it to life  through the many solutions and vibrant concepts  we have in store for you. Listening to our clients is  of most value to us as it helps us build the right  concept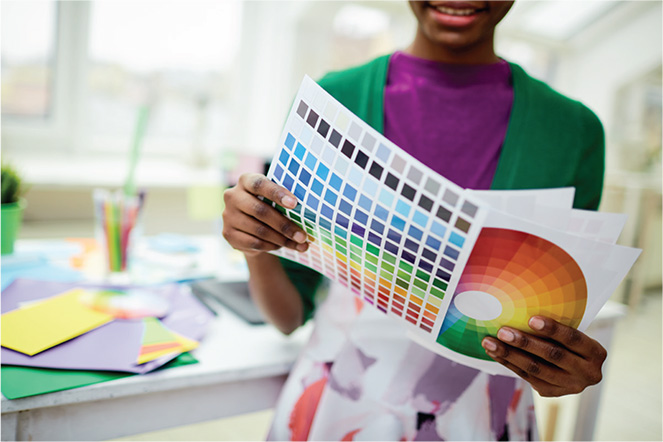 Getting it right – Anything is possible
Your ideas and our concepts are brought to a reality  by understanding one another. Here you have the  freedom to mix and match our various materials,  table legs, finishes and more to match your brand.
Mind to paper – creating reality
Together we put the mind's ideas into a visual  board and create amazing workspace designs suitable for you. Let our experts help you put your workspace together.
Concept Into A Reality – Furntastic Workspaces
Leave the details to us and our experienced team  shall put together a workspace of your dreams that shall create a new energy into the working world.  Happy workspaces create happy workforces
Take a journey through our inspiration centre